Life Insurance Myths: Debunked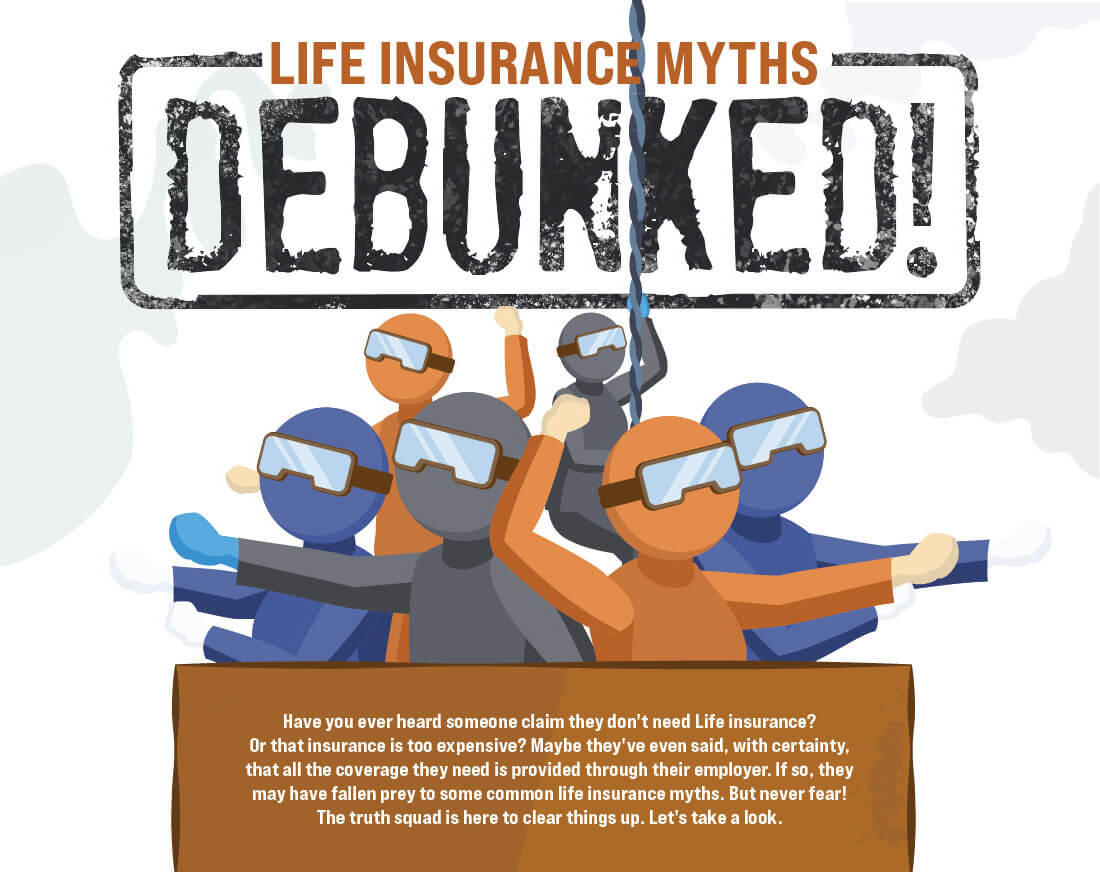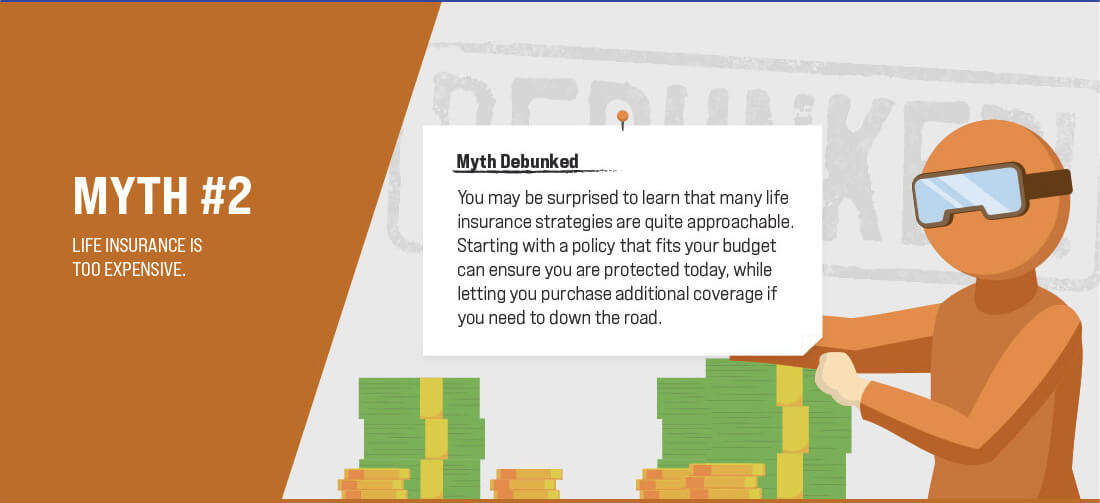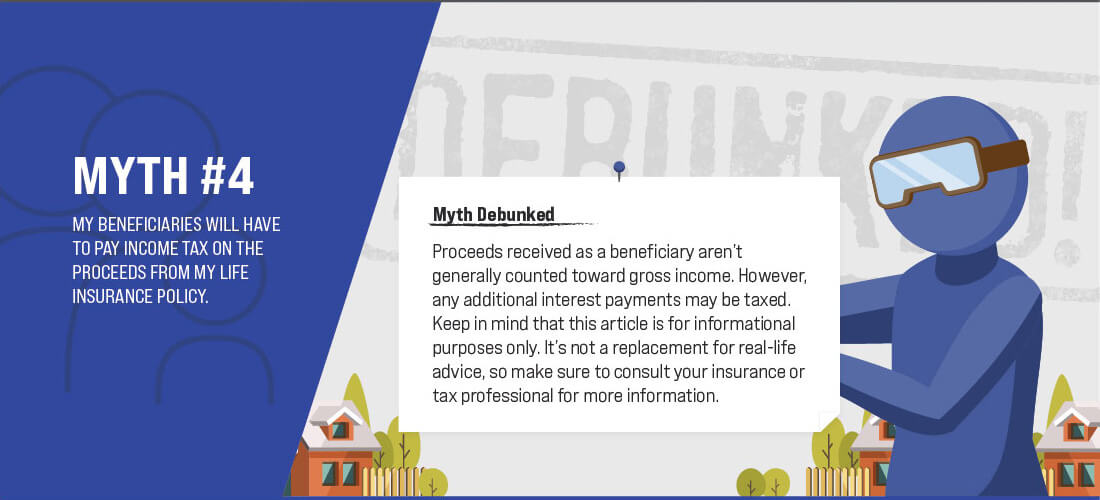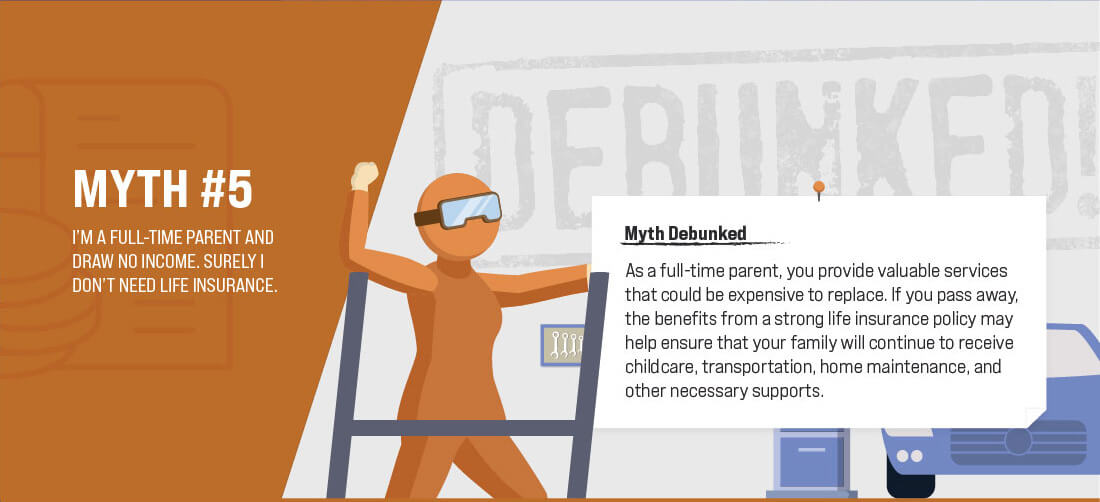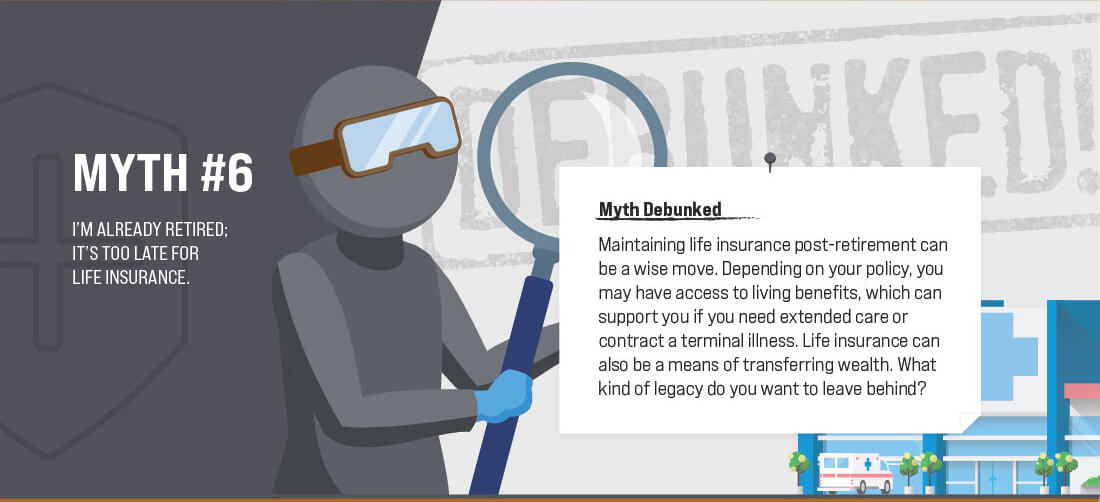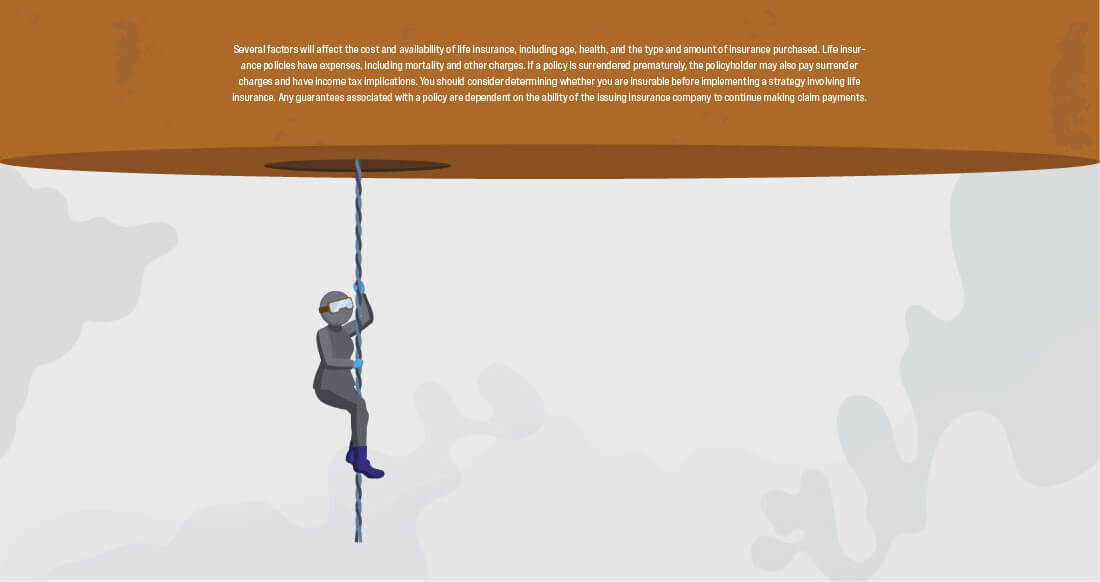 Related Content
This article can be a helpful guide when begin preparing for education expenses.
If you are concerned about inflation and expect short-term interest rates may increase, TIPS could be worth considering.
It may help your business be better prepared in the event of the death of a principal or key employee.